Get high-quality financial curriculum without spending a dime.
In-depth finance with
Banzai Plus
Challenge your students to further their financial skills. Recommended for ages 16 and up.
Teach your students to plan for the long-term with Banzai Plus, an interactive course that teaches advanced financial concepts.
Life's Milestones
Many landmarks of modern life require planning. That's why Banzai Plus teaches students about:
Qualifying for a mortgage
Building healthy credit
Buying auto insurance
Avoiding identity theft
Deal with Complexity
Plus takes decision making to a new level—students not only command a budget but also set goals and protect their credit to win.
Plus Workbook
Order free, printed booklets that complement the Plus course. Plus Workbook challenge students with additional financial scenarios centered on math, vocab, and critical thinking.
Sign Up, It's Free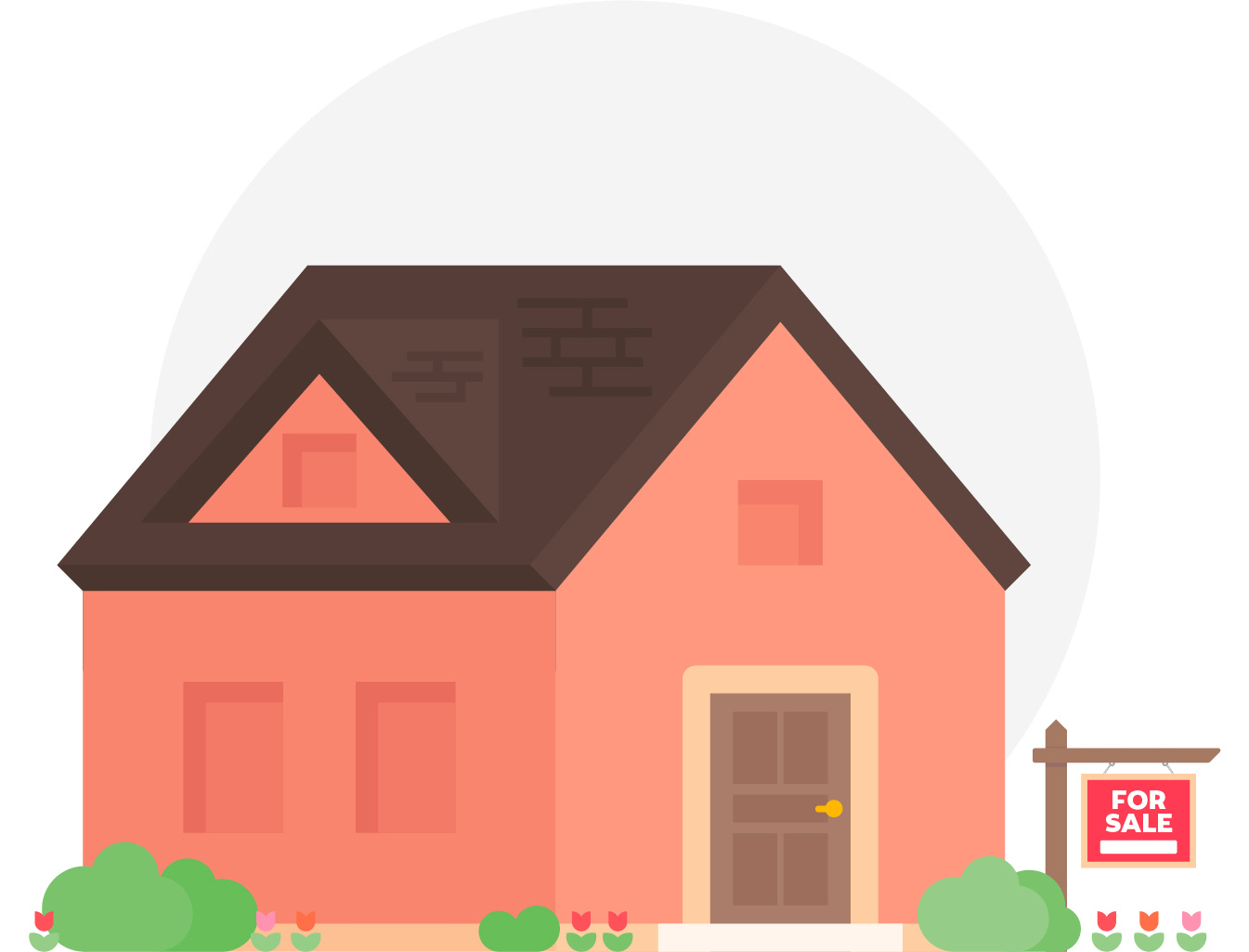 Borrowing Responsibly
Loans can be necessary, especially when it comes to buying a home. In Banzai Plus, students build their credit and save for retirement as they prepare to qualify for a mortgage.
Tracking Habits
Ever look back and wonder why you spent so much on fast food last month? Your students don't have to, becuase when they play Plus, they see how quickly their small transactions can pile up over time.
Learn How Teen and Plus are Different
Banzai Teen
The Basics

Managing a budget, make decisions, and stay out of debt

Life-like Setbacks

Unexpected expenses, auto insurance, and fees

Summer Sprint

Track your spending over a summer as you save for college
Banzai Plus
Dive Deeper

Save for a dream home while monitoring a credit report

Real-Life Obstacles

Mortgages, credit cards, and paying monthly bills

Go the Distance

See how spending habits over years affect long term goals
Frequently Asked Questions
How do I get Plus?

If you're already signed up to Banzai as a teacher, it's waiting in your account. Log In, select one of your classes, click "Settings," and add Plus. Or, you can create a new class with Plus already added.

If you don't have a Banzai account, click here to sign up and use Plus (and Junior and Teen) for free.

Is Plus free?

Yes! All of Banzai's courses are free for educators and students. Banzai is supported by banks and credit unions who sponsor experience-based, financial education in your community.

How is Plus different from Teen?

It's actually quite similar, at least on the surface. It has a pretest, a game, and a posttest. It also has vocab features, just like in Teen. As a teacher, you can grade your students' progress.

But Plus targets high schools students specifically; it addresses things like 401(k)s, mortgages, identity fraud, and other advanced topics—things adults don't learn about until they have to. Plus even has a few extra features, most notably a credit report and "fast forward." The credit report shows students how their choices and their spending affect their ability to borrow. Fast forward feature, on the other hand, helps students see how even small spending decisions can pile up over time.

And like Teen, Plus is a lot of fun. The game is twice as long, the humor just as ridiculous, and, most important, it's real life.

Are all Banzai courses COPPA and FERPA compliant?

Yes, Banzai complies fully with restrictions set by COPPA and FERPA—we don't store personal identification information such as a student's age, location, gender, or ethnicity. The limited data Banzai does collect is only used to deliver services and products or improve user experience and is never shared or distributed. Learn more by reading Banzai's Privacy Policy.

How long does it take?

Plus is a little longer than Teen. It has one seamless story, as opposed to two stories in Teen. Consider taking 2 to 5 classroom hours to complete the pretest, game, and posttest in Plus.

Do my students need to complete Teen before Plus?

No, but we recommend it. Plus was designed to be played independently—and it's plenty easy to play—but, your students will learn more and be better prepared for Plus if they've completed Teen first.

Is there a printed Activity Kit for Plus?
Teach the Value of a
dollar
Prepare your students for adult life with Banzai's interactive, personal finance curriculum.