Get high-quality financial curriculum without spending a dime.
It's elementary with
Banzai Junior
It's never too early to teach the basics of money with Banzai Junior. Recommended for ages 8–12.
Teach the basics of income, spending, and borrowing with a fun simulation that keeps students engaged and wanting to learn more.
Beyond the Basics
Banzai Junior teaches young children to make and manage their own money, using lifelike scenarios—like paying unexpected expenses and saving for the future.
Running a Business
When life hands you lemons, start a lemonade stand! Junior lets students experiment with making business decisions and facing dilemmas: do you go to the waterpark, or do you work another day at the lemonade stand?
Junior Workbook
Free printed booklets complement the Junior course and expand on financial literacy topics for elementary aged kids. Help your students have fun while they learn.
Sign Up, It's Free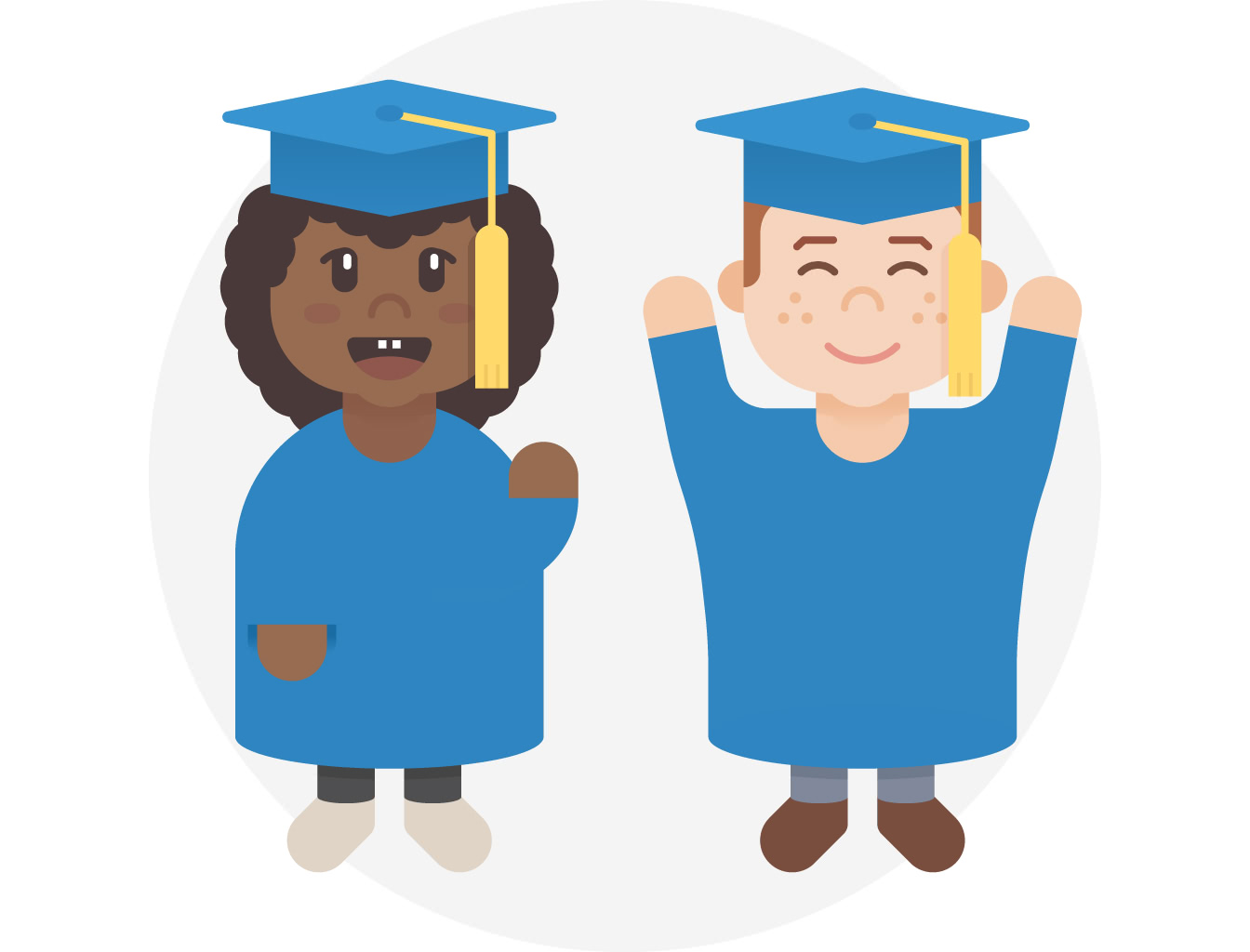 Savings Goals
Saving isn't about amassing a pile of money—it's about reaching goals: do you save for a brand-new bike or go for the gold and try for a fancy hoverboard? Students "win" when they save enough for their goal!
Perils of Borrowing
It's never too early to teach students to spend and save their own money. Banzai Junior shows them how borrowing money, while useful, can create extra obstacles: how fast can you pay back Mom's IOU?
Teach the Value of a
dollar
Prepare your students for adult life with Banzai's interactive, personal finance curriculum.